Sportmax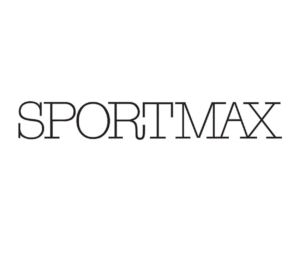 Sportmax is a modern design house, built on a strong heritage of daring innovation and beautiful Italian craftsmanship.
Not afraid of clean, intelligent line and form, we embrace the new and set future directions in fashion.
We design for discerning, self-assured, style conscious women, who choose to wear Sportmax for our attention to detail, unconventional femininity and timeless style.